"One cannot think well, love well, sleep well, if one has not dined well."
― Virginia Woolf, A Room of One's Own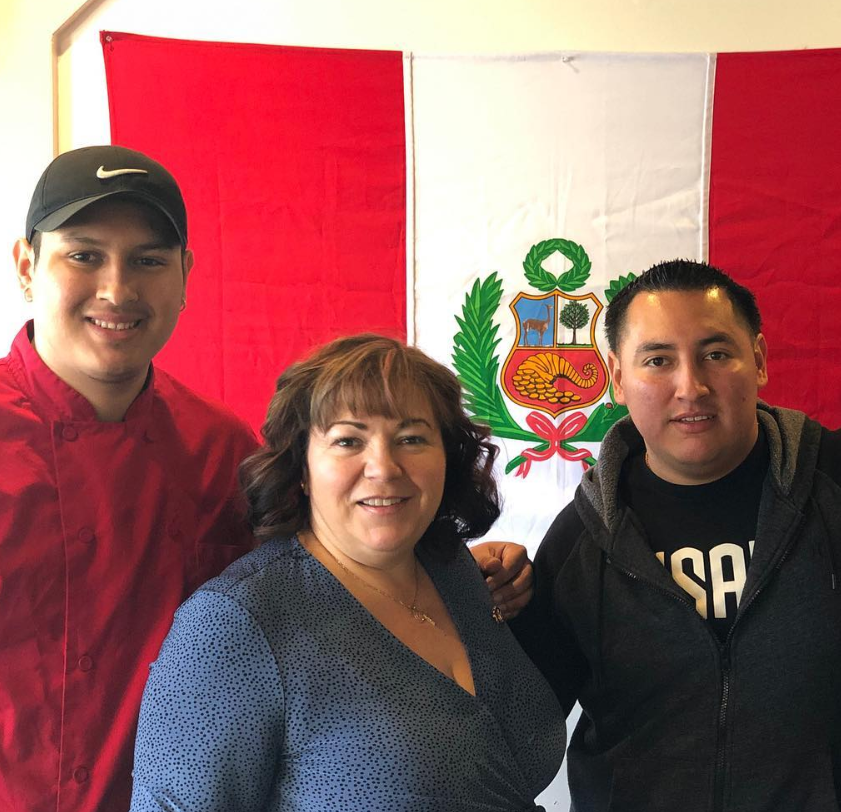 Bailey's Peruvian Cuisine is an inspired family owned and operated restaurant. Our restaurant serves up an extraordinary Peruvian experience combining the culinary artistry of amazing Peruvian food with our dedicated staff, in a clean atmosphere designed to excite all of your senses.

Each plate is thoughtfully designed using the freshest ingredients sourced from local farms and purveyors. Our menu includes familiar favorites along with our own unique creations and seasonal specials.

Our friendly and attentive staff will ensure you receive impeccable service from start to finish. We invite you to dine with us and enjoy a memorable dining experience.