Exquisite food, elegant atmosphere and top-notch service.
Come dine with us today.
Order online in real-time
Have it delivered with Uber Eats!
Welcome to Baileys Peruvian Cuisine

 
About Us
Our goal is to create a one-of-a-kind dining experience. You'll enjoy impeccable service from start to finish, and mouth-watering cuisine from our

executive chef.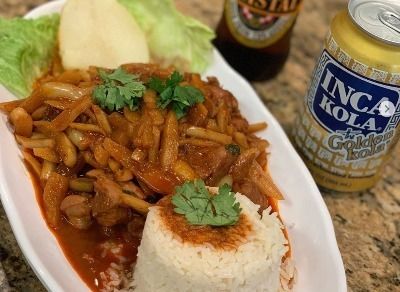 Our Menu
We feature locally sourced ingredients, focusing on quality and freshness. Our menu changes seasonally and we offer daily specials to excite your palette.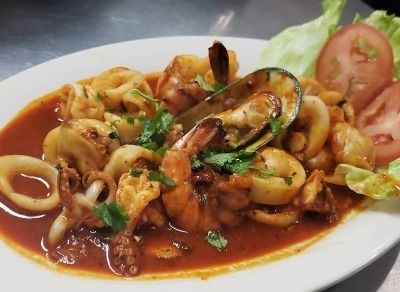 If you would like to enjoy a unique fine dining experience, we invite you to visit our restaurant and dine with us today. Reservations are recommended.
Menu Favorites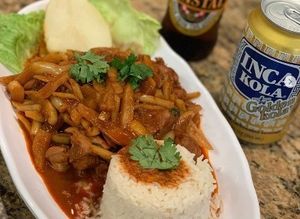 Olluquito de carne o pollo
Sliced Peruvian ullucus with your choice of Protein chicken or beef served with steamed rice and a boiled potato on the side.
$14.00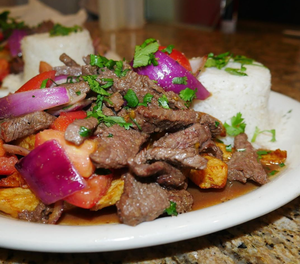 Saltado de Mariscos + Lomo Saltado
Shrimp. Stir fry seafood, onions, tomatoes, fried potatoes, and steam rice. Served with Lomo Saltado.
$27.50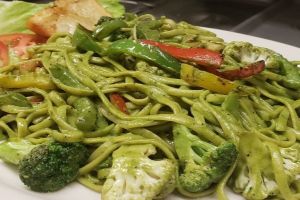 Tallarin Verde Con Vegetales
Pesto spaghetti pasta with vegetables.
$12.50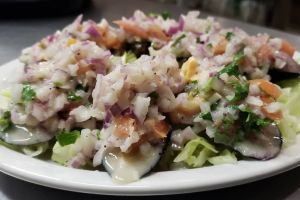 $14.00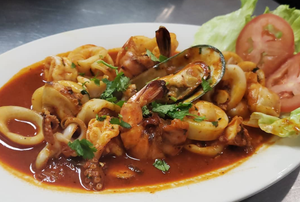 Seafood in aji panca creamy sauce and rice.
$16.00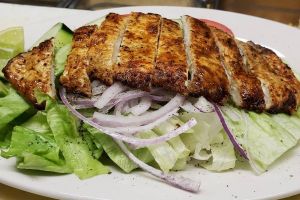 Ensalada Con Parillada De Pollo
A grilled chicken breast. Served with a salad and papa a la huancaina. Potato covered with a creamy yellow pepper sauce.
$13.50
Let us Cater your Next Event
Contact us for more information
★★★★★
" Everything on the menu is absolutely fabulous."
- Harold S.
★★★★★
"You don't just come here for special occasions – dining here is a special occasion. By far, the best restaurant in Whittier."
- Amanda R.
★★★★★
"I took my wife here for our anniversary. The staff was excellent and the food was amazing. This will definitely become our new tradition."
- Donald C.